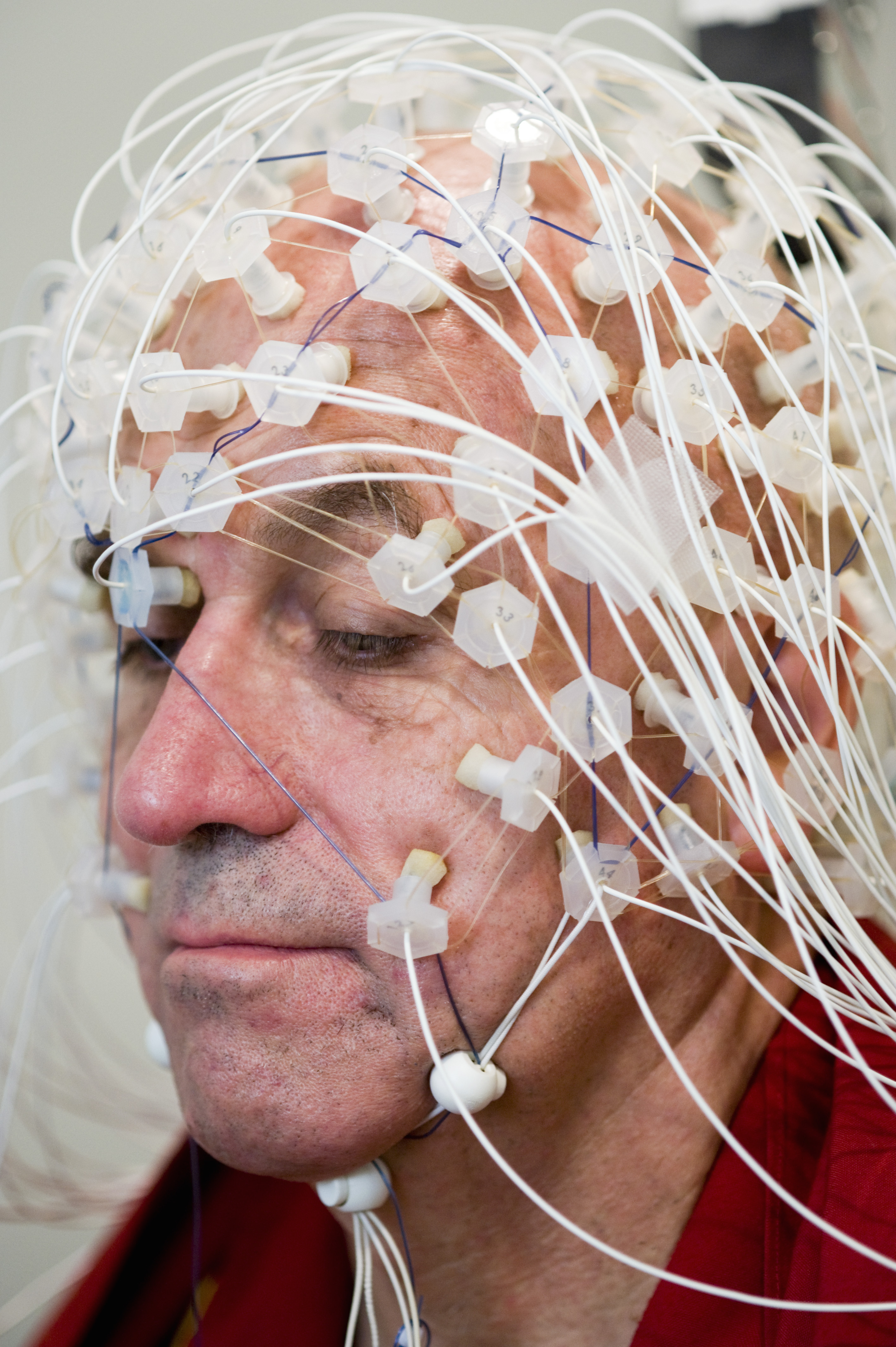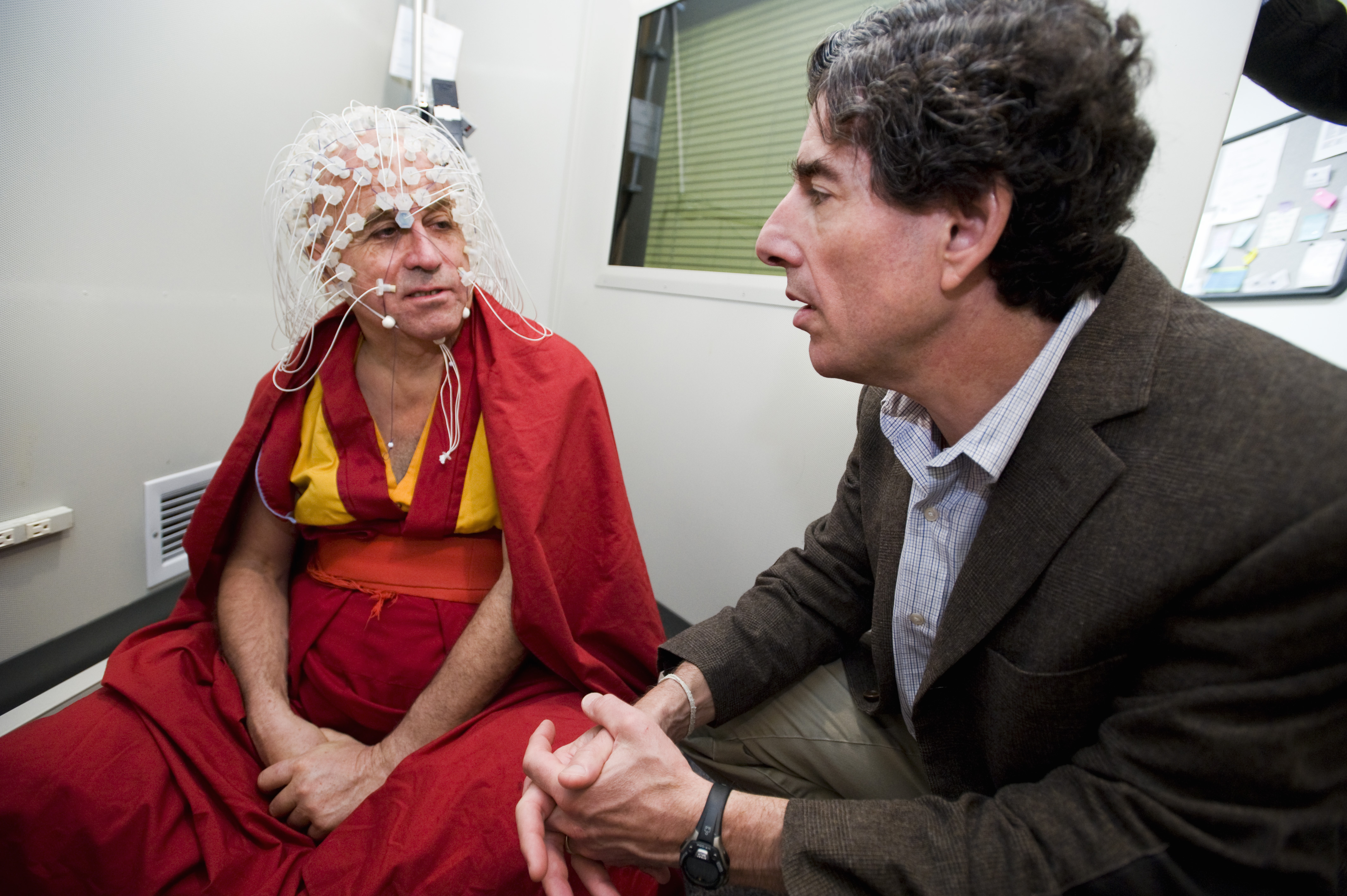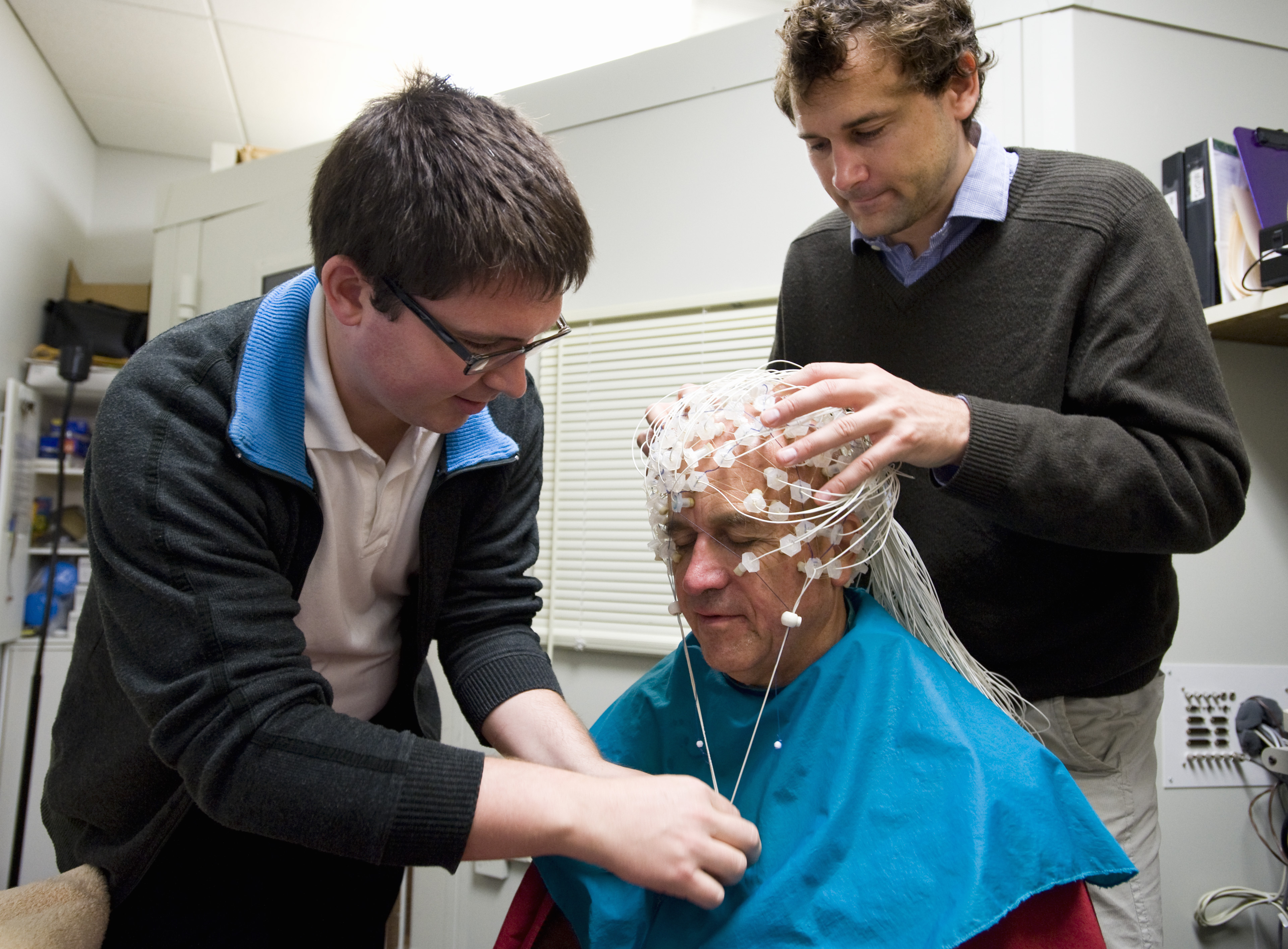 A French genetic scientist named Matthieu Ricard is the world's happiest man, according to researchers. Turning his back on Parisian intellectual life 40 years ago, he moved to India to study Buddhism. He is now a close confidante of the Dalai Lama and respected western scholar of religion. The lifestyle has had other benefits - enhancing Mr Ricard's capacity for joy.

Neuroscientist Richard Davidson wired up the monk's skull with 256 sensors at the University of Wisconsin as part of research on hundreds of advanced practitioners of meditation. The scans showed that when meditating on compassion, Ricard's brain produces a level of gamma waves - those linked to consciousness, attention, learning and memory - "never reported before in the neuroscience literature".

The scans also showed excessive activity in his brain's left prefrontal cortex compared to its right counterpart, giving him an abnormally large capacity for happiness and a reduced propensity towards negativity, researchers believe.

Research into the phenomenon, known as "neuroplasticity", is in its infancy and Ricard has been at the forefront of ground-breaking experiments along with other leading scientists across the world.

https://
www.dailymail.co.uk/health/article-2225634/Is-worlds-happiest-man-Brain-scans-reveal-French-monk-abnormally-large-capacity-joy-meditation.html
https://news.wisc.edu/newsphotos/davidson08.html